Consultancy
You might be a software developer, looking to advance to the next point of their career path, you may be a business stakeholder juggling several high-profile Agile technical projects. Fight for your right to software success, let me help, train and support you.
---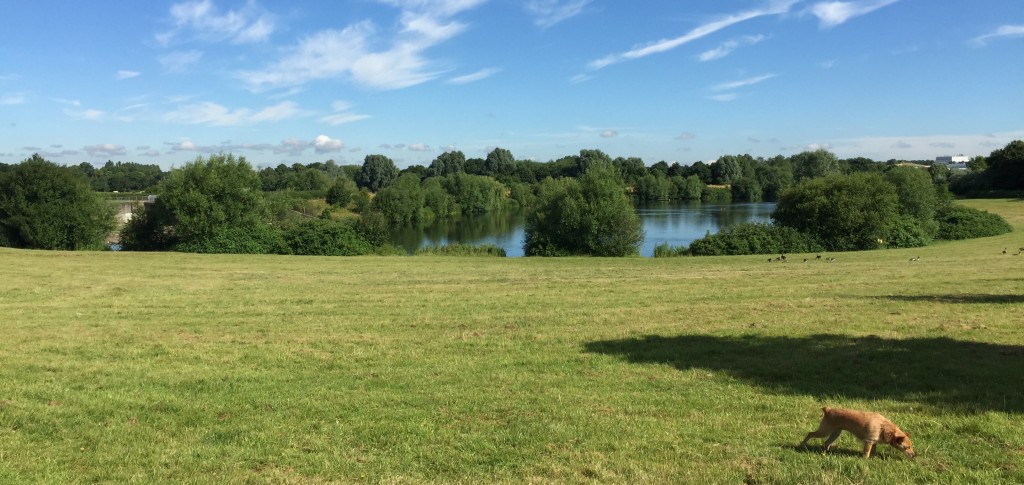 Onsite consultancy
I offer on-site consultancy compatible to your budget. It ranges from embedded training through pair development to technical leadership of a development team.
Consultancy Form
*I consider the minimum budget of £5,000 + VAT for professional work.
UPDATE
As of December 2016, this update is with immediate effect. Due to the recent HMRC Off-Payroll Worker rules [1] for the UK government, public sector contracts will incur a substantial rate increase. Please enquire for further information.
[1] See reference for Off-Payroll Working in the Public Sector Reform - Technical Note