Are you progressing your career in the right direction? If not, why not? What do you think is missing? Are you afraid that you might be falling behind the times? How do handle problems within your current team? The great news is everyone has had the same problems that you have heard about. These more worldly individual were also once feeling a little vulnerable, because of they were once beginners with uncertainty in their skills and in some case fear about how to move things forward? The first step of the journey is to ask for help. I want to convince you that you have come to right place.
Throughout the ages, many people refine their everyday skills by working with another experienced person. Invariably, an outsider can see and understand things in ways that seemingly are beyond your understanding. An alternative view of the situation may be a benefit to you.
---
What does a development mentor do?
I'm interested in helping someone else develop their skills by mentoring. I will act as sounding board. I am that somebody you can discuss technical issues with, generate creative ideas or provide feedback. My job is not to spoon feed you, but to provide additional help so that you can work through troubles, solve the problems and be proud of your solutions.
My timezone is London/Europe (GMT)
When you choose me as a mentor, please drop me an email. You make up your mind as to the subject matter that you want to bring onto me. Here are some ideas:
You need advice on good Object Oriented Design.
You want help introducing Test-Driven Development in your team.
You want to know how to introduce Agile SCRUM into an organisation.
You want me to review some code that you have produced.
You want an external perspective to the technical direction of your development team.
You need to know how other companies and institutions approach a particular issue.
You want an overview on the latest technology innovations in Java EE.
You need me help figure out how to run a technical community group.
You don't have the knowledge to choose between Java, Scala and some other technology.
Deciding to be mentored is a brave and courageous step and from the other side deciding to mentor someone else takes great care and responsibility. You can rest assured that there is somebody you can turn to for advice when you have no idea what to do next. There is someone around that treats your special interest in confidence and confidentially. There is someone around that can guide you professionally, technically and also provide personal attention. There is someone around with expertise and experience to help to make the right decision.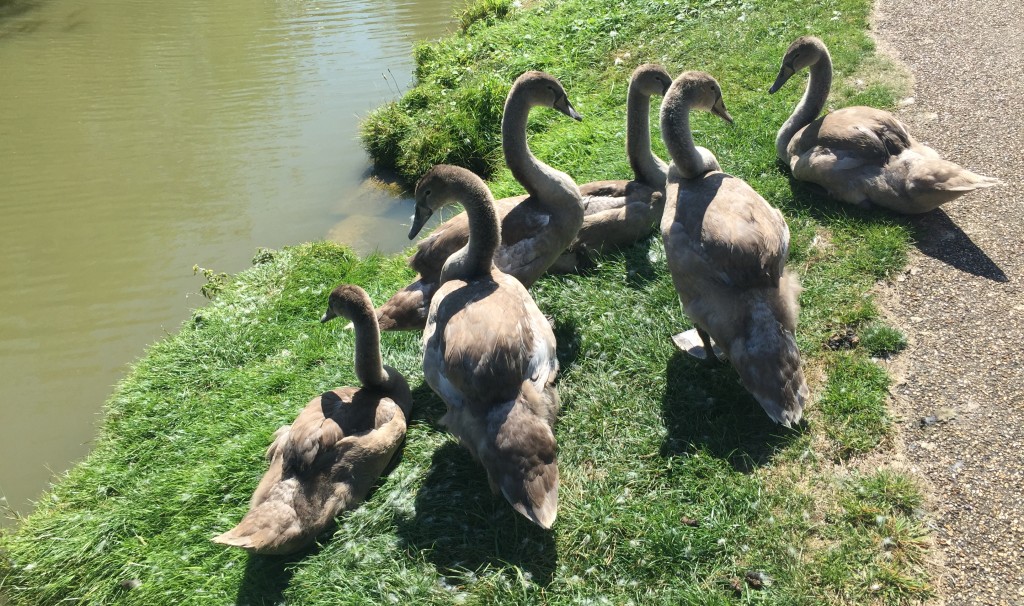 How does development mentor work for you?
The way the mentorship program works varies according to how we both agree the time. First, we arrange an initial consultation. We, then, agree to work with each other. I find out what you want to achieve and why you want to go there. Second, we make a plan of action. Third, you follow the plan of action. Fourth, once you have actioned the plan, then you provide feedback and then we can go once more or we can stop.
How much does it cost?
The price is function of time, commitment and project. Therefore it has variability. If you are looking for formal and intensive help, then consider classroom based training instead.
Autumn 2017 Price
Professionally Mentorship prices

| Hours | Cost per hour* |
| --- | --- |
| 1-3 | £100 |
| 4-7 | £85 |
| 8+ | £70 |
I charge time in 30 minute intervals. Payment must be made prior in advance of every session. You receive the first 30 minutes of initial consultation free. Ergo the more hours that you book and pay ahead, the cheaper the overall costs is you.
*Price on application and subject to UK VAT. Correct for July 2017.
About me
What makes Peter an expert?
Developing Java since 1998 and 15 years of experience writing enterprise Java
Technical book author, JavaOne speaker on multiple years
Long experience with high profile e-commerce digital websites
Java Champion #91, elected February 2007
In 2004, founded the JAVAWUG (defunct Java User group)
Why would Peter be a great mentor?
I found my feet professionally with Fortran 77 and C the programming language. I became a systems programmer and I learnt an awful lot about the UNIX operating system. Soon I was convinced at the advent of object-orientated programming and design so then I wanted to become a C++ guru. I was deflected from this ambition by the Java platform in 1997 or so. I started with Java Applets then I progressed to Java Swing, rich user interfaces. A few years later, I discovered the server-side world of enterprise Java: Servlets, JSP, EJB, JMS and JSF. On the way I stopped by the Groovy cafe and then bumped in the object-functional world of Scala.