Training
You might be a software developer, looking to advance to the next point of their career path, you may be a business stakeholder juggling several high-profile Agile technical projects. Fight for your right to software success, let me help, train and support you.
---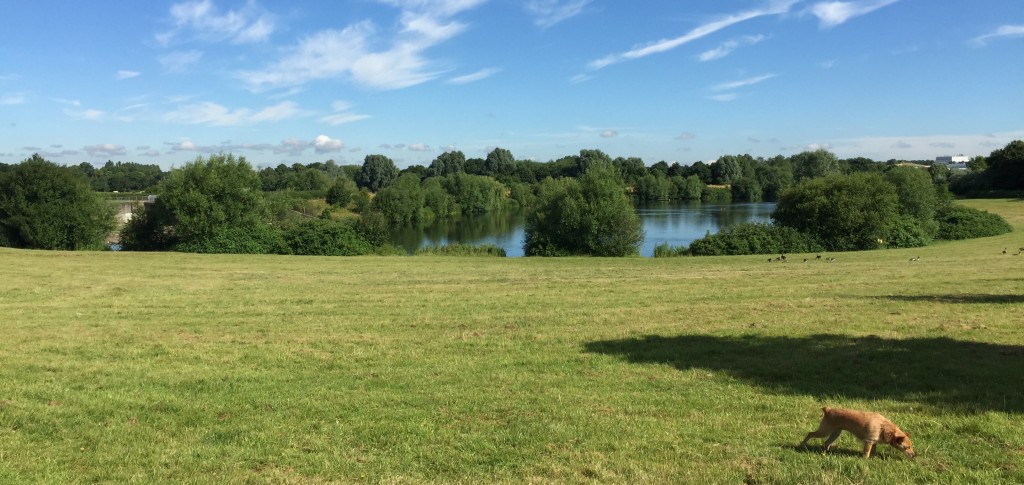 Training Course
I offer a 2 day workshop in Milton Keynes at certain times during the year.
Communicate your ideas
Because I am a well known digital technical leader, I can help improve your adaptive software development techniques.
Milton Keynes Workshop
Two day fundamental Digital Java EE workshop takes place later in 2018 (Spring and Summer).
Agenda
This so-called Digital New World Order
Java EE Fundamentals Modern digital web architecture
Microprofile
How to design and implement Microservices
Inversion of control including CDI Interceptors
Essential architecture and principles
Writing controllers
Java EE Persistence Transactions
Remote Endpoints
Java RESTful Services including JAX-RS
WebSocket
Testing Java EE code like a Pro
Integration testing
View Technology
HTML5 and CSS
JavaServer Faces, Facelets and UI templating
Bean Validation
Client side Validation
AJAX Fundamentals
Modern JavaScript and JavaScript Frameworks
Single page architecture applications
Java EE 8 MVC
Professionalism in IT
Hints and tips on dealing with Agile business in your team
Dealing with fearless change and "how to keep on getting good"
Coping with failing Agile project with a big "A"
Price
The workshop costs £999.99 per day excluding VAT (United Kingdom 20% Value Added Tax). I will need to have at least 4 delegates to confirm the training course. Pair-development 100% There are 12 places to secure, first come, first served. Please contact me or register with me on peter (dot) pilgrim (at) gmail (dot) com for further information.
You will need to bring your own professional grade workstation laptop. I would strongly suggest the following profile: Microsoft Windows 7 or 10, Apple Mac OS X Yosemite or better; or working modern Linux    
Once you complete and submit the application form, I will send you a confirmation note and then a business invoice.
---
Classroom Training
For circumstance where mentorship is not enough, I other classroom based training. I offer the standard Java EE training course.
Training prices

| Location | Cost per delegate per day* |
| --- | --- |
| Milton Keynes | £999.99 |
| London | £1199.99 |
*Price on application and subject to UK VAT. Correct for January 2017.